Extra Sensitive Lube
Embrace the exquisite delight of our extra-sensitive lube collection! Specially formulated for those with delicate needs, our gentle and hypoallergenic lubricants ensure a smooth and pleasurable experience without any irritation or discomfort. Dive into a world of soothing sensations, unleash your passion, and let our extra-sensitive lube be your perfect match for an enchanting and worry-free journey of blissful pleasure!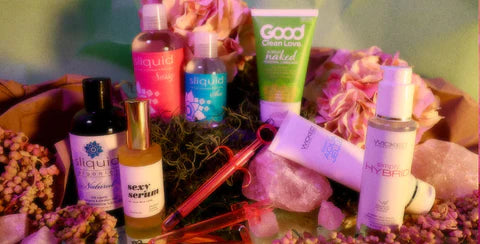 Showing items 1-20 of 20.