Non-Fiction Activity Books
Get ready to unleash your creativity and explore new horizons with our exciting collection of Non-Fiction Activity Books! Packed with fun-filled exercises, engaging prompts, and playful challenges, our diverse selection offers a range of high-quality options that are perfect for sparking curiosity, enhancing intimacy, and igniting a sense of adventure, making them your go-to companions for a delightful blend of learning, bonding, and endless entertainment.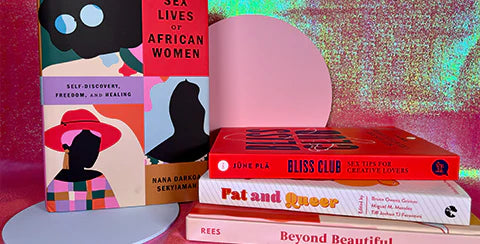 Showing items 1-22 of 22.