Gender Affirming Strokers
Celebrate self-affirmation and pleasure with our inclusive selection of Gender Affirming Strokers! Crafted to cater to diverse identities, these gender-affirming strokers offer a variety of stimulating options to enhance pleasure and intimacy, allowing individuals to explore their authentic selves with joy and satisfaction.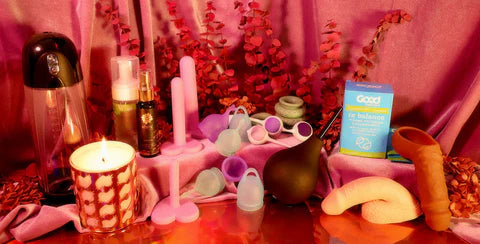 Showing items 1-11 of 11.