Thrusting Prostate Toys
Unlock a world of exhilarating pleasure and unleash your inner desires with our captivating selection of thrusting prostate toys! Designed for mind-blowing prostate stimulation and hands-free play, these innovative toys offer an electrifying way to explore your deepest desires and indulge in satisfying sensations.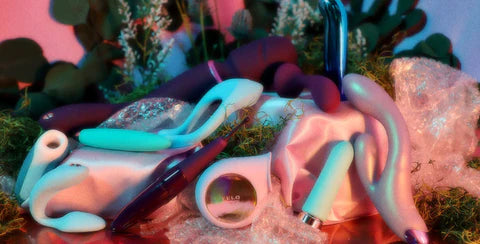 Showing items 1-12 of 12.